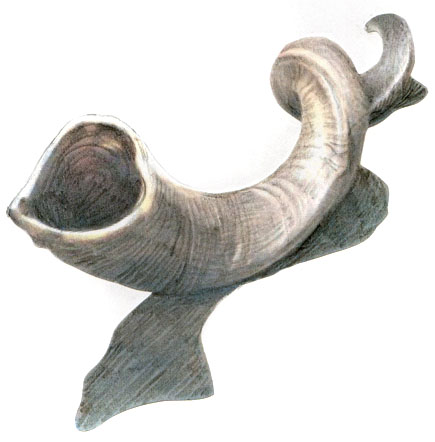 Psalm 106:1-3 "Praise Yah! Oh, give thanks to יהוה, For He is good! For His loving-commitment is everlasting. Who does relate the mighty acts of יהוה? Or declare all His praise? Blessed are those who guard right-ruling, who do righteousness at all times!"
Due to the Stay-at-Home order for the State of North Carolina, MHG will have virtual Sabbath services via Zoom every Shabbat beginning at 1:30 pm est. with the blowing of the shofars.
If you would like to join our virtual services, contact us at rabbi@melohagoyim.org.