October 13th – October 21st
Location:
2842 Crockett Springs Rd, Shawsville, VA 24162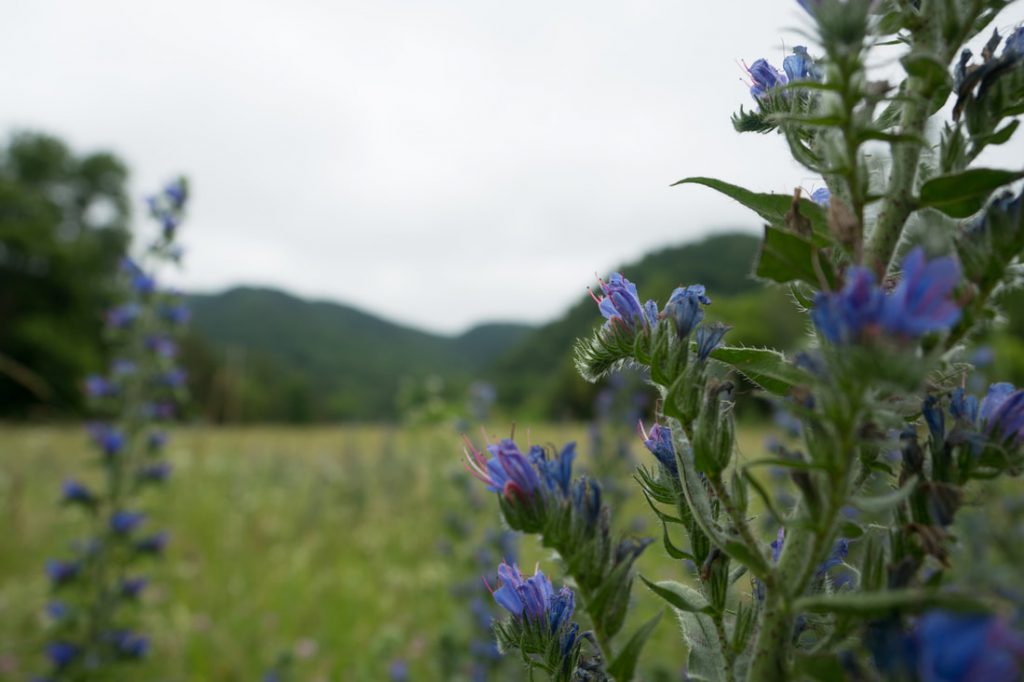 WE ARE CURRENTLY FULL TO CAPACITY
for Indoor Housing
There are tenting options available on site with daily rates. They have water and electrical hook-ups if you desire. If you would like to attend Tabernacles and wish to tent or reserve hotel accommodations, please contact Minister Shameka Byers 336.287.0160.
Meal Rates
2 communal meals are served per day Breakfast and Dinner
rates are listed below
| | | |
| --- | --- | --- |
| $5 per day/ age 12 & up | $2.50 per day/ age 3-11 | Free/age 0-2 |
Cancellation Policy: All money (except deposit) will be refunded if cancellation is made 30 days prior to arrival, or by September 13, 2019. No money will be refunded for cancellations on or after September 14, 2019.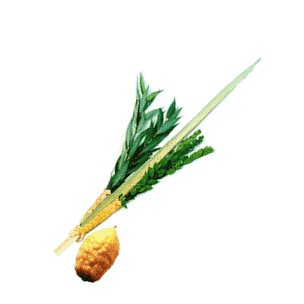 WHAT SHOULD YOU EXPECT FROM THIS SUKKOT EXPERIENCE?
Activities Include, but not limited to:
* Live Praise and Worship Daily
* Torah Team Competitions
* Youth program and activities i.e. arts and crafts
* Men of Integrity Prayer Breakfast
* Women of Power Prayer Breakfast
* Hebrew Worship Dance
* Financial Fitness Session
* Daily Teachings with in-depth midrash (discussions)
* Morning Prayer
* Open Mic Night
* Tzit Tzit Tying Classes
* Outdoor activities like Family Fun Day, and more….

The atmosphere of Tabernacles is 24/7 midrash. An environment of shalom and worship. We guarantee the Ruach HaKodesh will be present as we gather to celebrate The Most High during His Set-Apart Appointed Time. Come and celebrate this time of the Feast of Ingathering as we rejoice in the Greatness of our Elohim as prescribed in Leviticus 23. You will not be disappointed.
All Sukkot reservations must come through MHG Learning Center. Please do not contact the camp to reserve, as they will refer you back to our team of experts. Thank you for your cooperation.