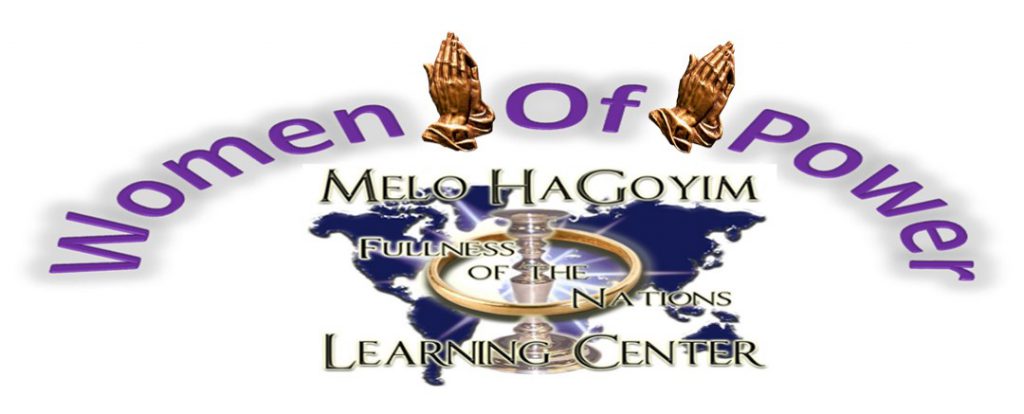 Are you struggling with a relationship that is constantly on the mend?
Do you seem to attract people who are needy and draw the 'life' out of you?
Is there a feeling of offense when people you care about do not seem to care as much for you?
Are you continually pouring yourself out; desperately needing to be poured into?  

If you answered 'Yes' to any of the above; this session is for you.
MHG Women Of Power (W.O.P) Sisterhood is extending an invitation to you to come and participate in this timely teaching/discussion; on a topic that will help to enhance not only your spiritual walk, but also your personal and professional life. The speaker/facilitator is well versed in the Scriptures as a Co-Pastor, Public School Administrator and Wife/Mother of a 'blended' family. We expect The Ruach HaKodesh (Holy Spirit) to take control in our presence and teach us how to respond when we need to respond, how to be silent when we need to be silent, and to discern the difference; knowing when to do which.

Proverbs 4:23 "Watch over your heart with all diligence, For out of it are the sources of life."

Deuteronomy 4:9 "Only, guard yourself, and guard your life diligently, lest you forget the Words your eyes have seen, and lest they turn aside from your heart all the days of your life. And you shall make them known to your children and your grandchildren."
Visit Here to Register on EventBrite